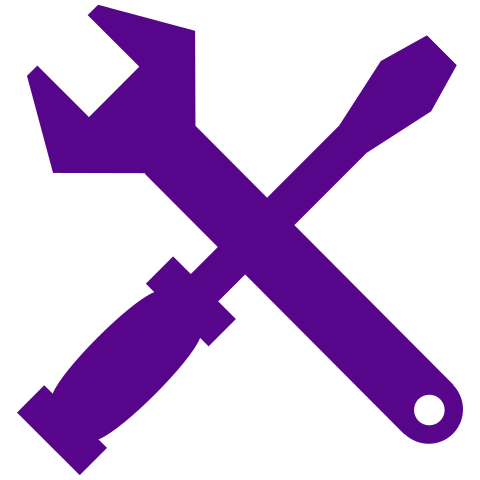 Examples of technical support work include:
Sysadmin, general GNU/Linux systems administration tasks
Installing Free / libre open source content management systems such as WordPress, Drupal etc.
Migrating a WordPress site from another hosting service to a hosting account on our servers
Configuring our DNS servers to host client domains
Applying security updates to servers
Checking server logs for application errors
Archiving dynamic website as static HTML
Helping clients configure their email clients
We like to empower our clients by working in an open and transparent way. We are careful to charge only for actual time spent. We can potentially offer discounted rates for long term, paid in advance, support contracts for members. Please get in touch to discuss what rates we can offer.
Webarchitects have extensive GNU/Linux system administration experience, especially with web server configuration. We are happy to set up, secure, maintain and monitor servers running almost any Free/Libre Open Source Software application. We tend to use Debian but also have a lot of Ubuntu, CentOS and RedHat experience.
If you have an existing website but are wishing to improve it, we can transfer your existing content, and web application(s) if required, to suit your needs. If we don't have the skills needed in-house we happily pass work onto our partners or other co-operatives in our network.
Notes on how to configure our services are available on our documentation wiki, we also have a members forum where technical solutions can be shared.